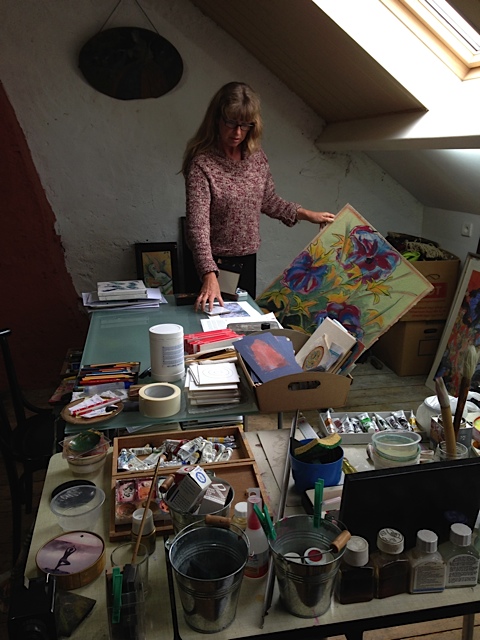 I'm very happy with my new website!
I like to thank Bas van Gaalen, my husband, who is the builder of this website and worked all week on it. We had some rainy days so that helped a lot.
You can see my work and also you'll find my shop where you can buy the work online.
On a regular base I'll post my latest work and news on this site.
Thank you for the visiting.